Kelton + Killer Infographics: Designing Client Success
Perspectives
> Blog Post
Kelton + Killer Infographics: Designing Client Success
January 9, 2019
We're thrilled to announce that Kelton has acquired top visual communication firm, Killer Infographics.
We've long believed that insights are only as powerful as your ability to communicate them effectively.  As former journalists and now as strategic consultants, we've witnessed this time and again: compelling stories prompt action. They foster empathy, motivate internal teams, and empower the critical changes that move businesses forward. A few months ago, we learned of a company that shares that belief — Killer Infographics. But Killer possesses even more unique visual communication tools to make it a reality. So today, we're thrilled to announce Killer's acquisition and formal integration into the Kelton family.
Killer Infographics was co-founded in 2010 by the extraordinary Amy Balliett, today the company's CEO. However, Killer Infographics offers a lot more than just infographics. This full-service visual communication agency specializes in delivering custom-designed visual strategies through a combination of motion graphics, interactive experiences, print design, data visualization, infographics, and more. Killer's world-class client list includes Adobe, Amazon, Boeing, Microsoft and Zillow, and its team has received more than 30 awards for excellence in visual communication.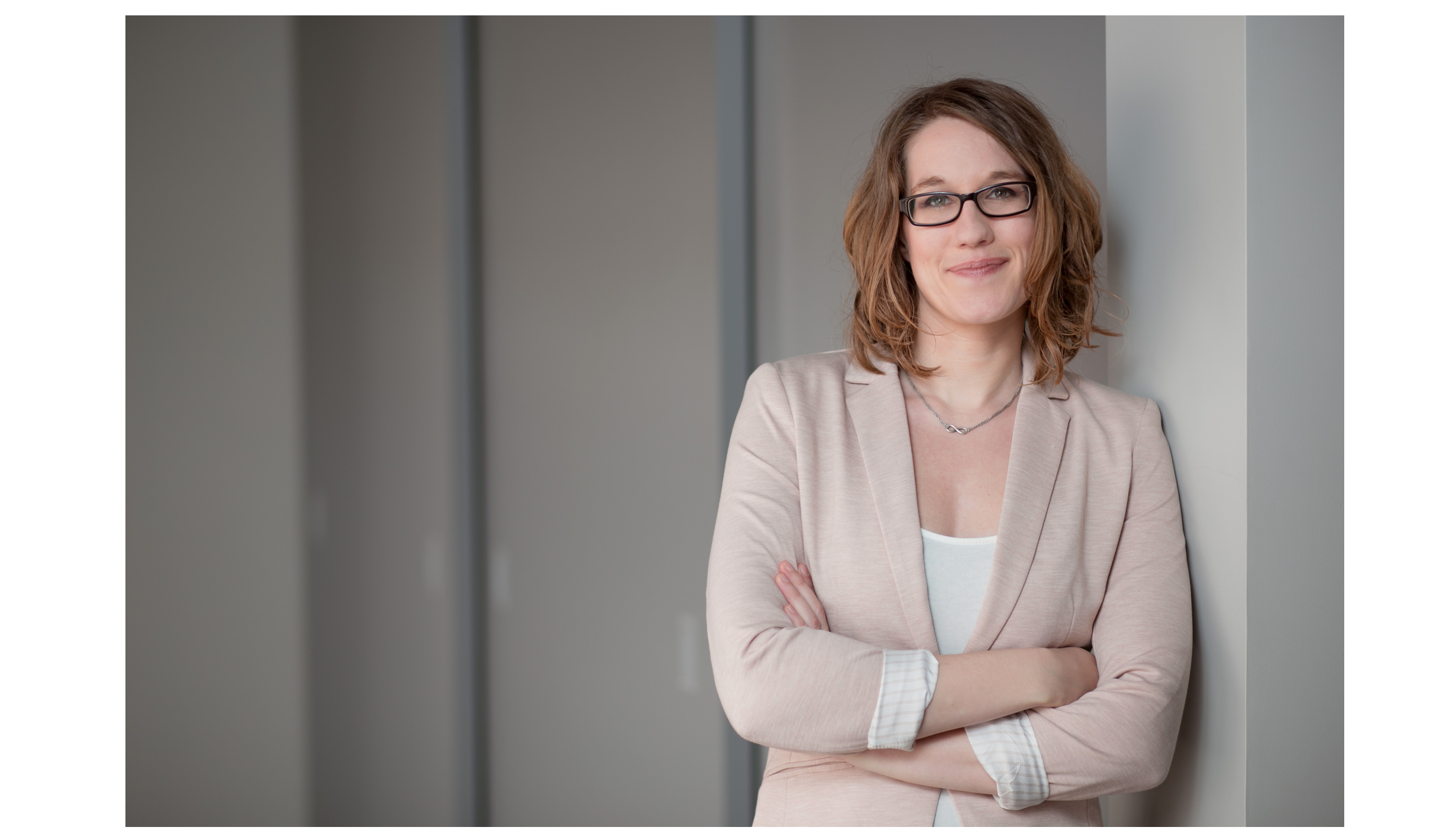 Killer's talent for visual communication provides Kelton's clients with exciting new ways to execute on insights and strategy recommendations, making the process of transitioning project outcomes into real-life business decisions more integrated, and therefore more successful. We were immediately impressed with Killer because they are a team of creative risk-takers — consistently motivated to push beyond expectations, and committed to developing the best possible products for their clients. Our partnership is propelled by the shared belief that visual communication can drive brands into new frontiers of storytelling and meaningful impact. We're grateful to our parent company, LRW Group, for facilitating this acquisition on our behalf.
We're excited for you to get to know Killer's incredible team in the coming months and know you'll be just as impressed with their mindsets and skillsets as we are. Be sure to check out their website, killerinfographics.com, to learn more about all that Killer can do. We look forward to educating our clients on the many ways Killer will expand our capabilities here at Kelton and are excited to collaborate closely with them on future projects. We hope you'll join us in welcoming them to both the Kelton and LRW Group family.
Gareth Schweitzer, President and Co-Founder
Tom Bernthal, CEO and Co-Founder
Introducing Killer Infographics: Watch the Video
Learn how Kelton + Killer can help your brand tell bolder stories.
Sign Up
Sign up for the latest tips to grow your brand.