Omni-Channel Retail Report Shows Results of Bigcommerce Study (INFOGRAPHIC)
Business owners who understand the different touch-points their customers interact with will be successful. Because shopping channels are not siloed and consumers shop wherever it is most convenient. This is the conclusion of the new comprehensive report and infographic by Bigcommerce.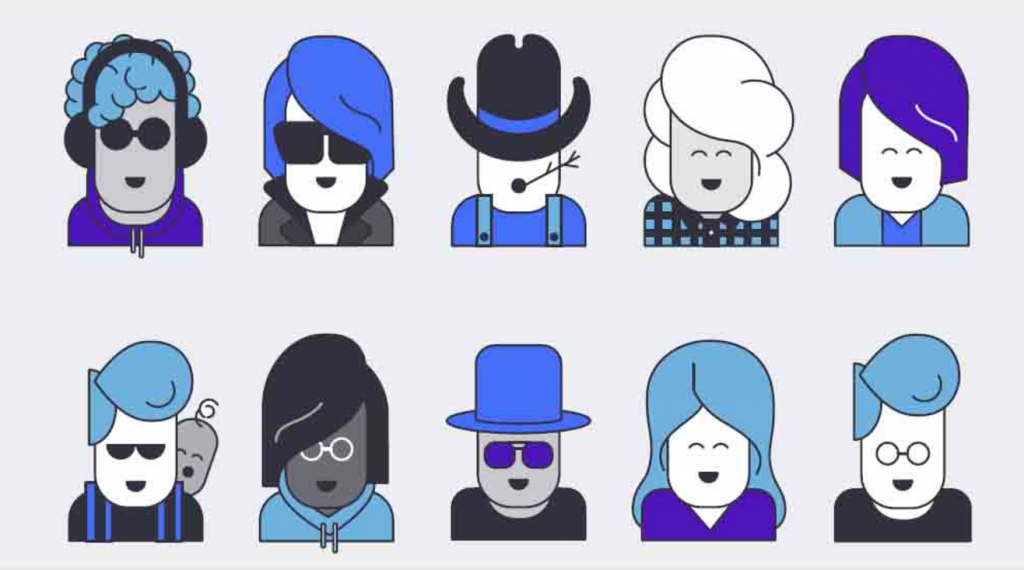 Today's consumer has more options than ever before, and this has made the buying process more complicated and protracted. So it is essential to understand consumer behavior across these touch-points, or omni-channel selling.
Titled, "The Complete Omni-Channel Retail Report: What Brands Need to Know About Modern Consumer Shopping Habits," the study is a must read for all small business owners looking to understand consumer behavior now, and moving forward.
The Methodology
In order to appreciate the data, it is important to recognize how Bigcommerce, Square and Kelton Global, a leading insights firm, conducted the study. A population of 1,002 nationally representative Americans ages 18+, and an over-sample to reach 1,005 Americans ages 18+ who have made an online purchase in the past six months were included.
Their responses were segmented into retail categories: generational, parents vs. non-parents, gender, and city size.
How Do Americans Buy?
While 96 percent of Americans shop online, 65 of their shopping budget is spent in stores. There are many different reasons for this, but 58 percent said it was because of shipping costs, not being able to try the product, a difficult returning process, and privacy concerns. Another 38 percent said it was because of the waiting for the delivery of their order.
When customers were ready to make a purchase, what they bought seemed directly related to where they shopped.  For example, 44 percent of customers purchasing something from Amazon Marketplace spent on entertainment, while 47 percent of those buying from large retailers purchased apparel. but for apparel 47 percent said large retailers. Meanwhile, 19 percent of health and beauty products are bought from web-stores and the same percentage go to a category specific store for flowers and gifts.
One of the better recommendations from the report comes from Morgan Jacobson, Ecommerce Sales Manager at HubSpot. He says, "Use the information you have about buyers to personalize your outreach to fit their interests." Small businesses can up-sell and cross-sell with product recommendations, whether it is on-site or with digital marketing.
What Influences Shoppers to Buy?
Not surprisingly price comes in first, with 87 percent identifying it as the primary factor  in  purchasing decisions. Other factors include shipping cost and speed, discount offers, variety of options in stock, and trustworthy reviews.
What do Shoppers Want Online?
There are also different kinds of content small businesses can include to make their eCommerce sites more shopper friendly. They include images of products, product review, side-by-side comparisons, customer testimonials and video product demonstrations.
Dominating the Omni-channel Strategy
As a small business, your brick and mortar and online stores have to be seamlessly connected and function as one. Bigcommerce asked 31 experts their best advice to dominate an omni-channel strategy.
Experts suggest mastering one channel before moving to another one, and following up with a message while monitoring and tracking your customer's journey. Most importantly, experts say small business owners need to avoid trying to do everything by themselves.
Emil Kristensen, co-founder and CMO of Sleeknote, recommends defining your ideal customer, goals and acquisition funnel, followed by knowing your metrics and tracking (almost) everything from day one.
Takeaway for Small Businesses
As the report points out, "The buying habits of individuals are somewhat fickle, but they are not impossible to influence." As a small business owner, you have more access to your customers than a multinational retailer.
You can meet the needs and behaviors of your customers on mobile, desktop, or within apps. With the right proactive omni-channel strategy, you can get in front of the customer when they are ready to make a purchase.
Download the free report from Bigcommerce here or see the infographic below.
Wanna chat?

Contact Danielle for PR and Marketing Inquiries