Services Used
Methodologies Used
Project Deliverables
Style Themes + Positioning
Executive Memo
Fully Produced Podcast Series
Fully Produced Podcast Series
Segmentation Strategy
Employer Value Proposition
Visual Concepts
Strategic Playbook
Customer Journey Infographic
Immersive Video
Price Optimization Strategy
Employer Brand Playbook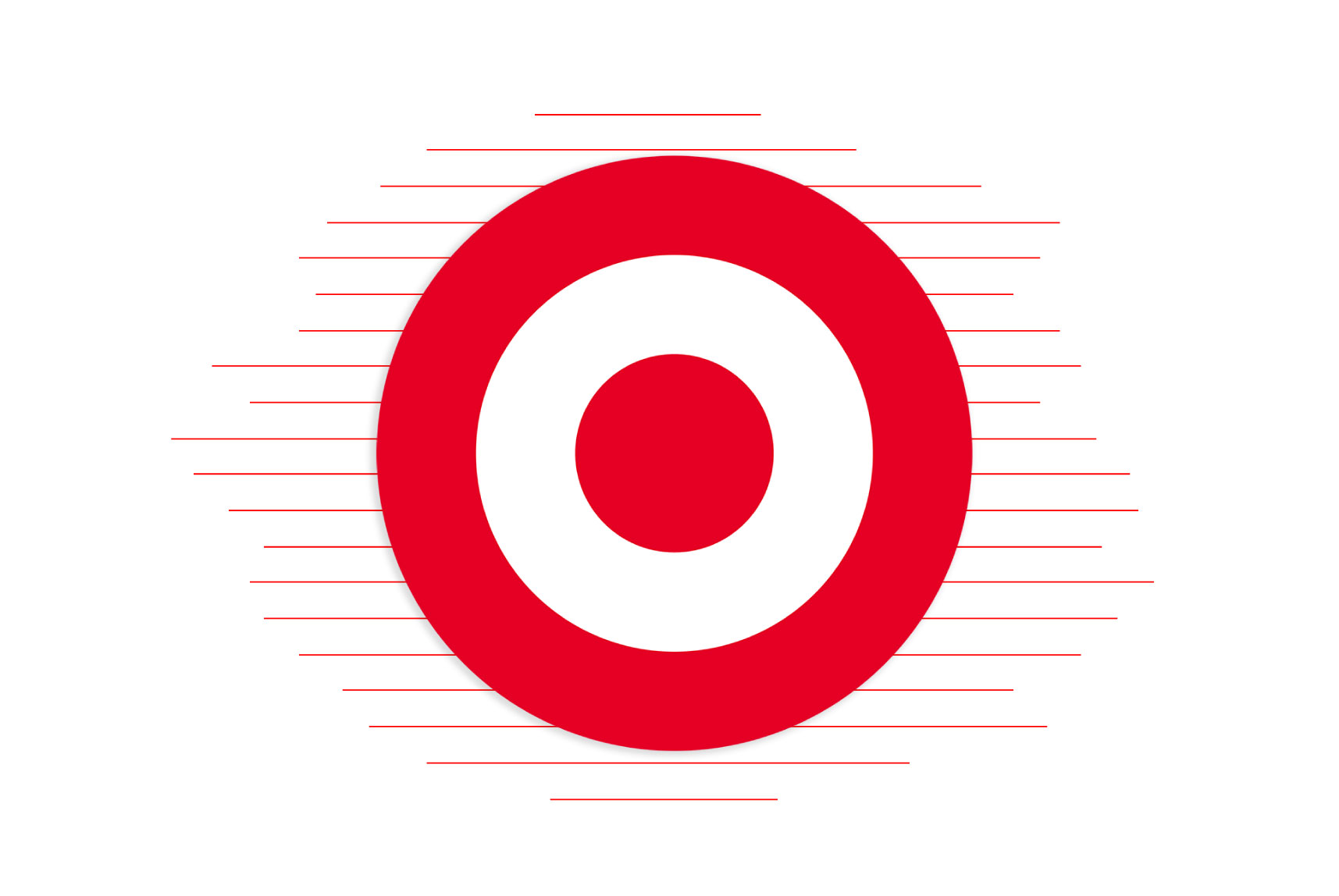 The Brand Strategy Challenge
Target is a longtime client and we've had the privilege of partnering with them on a wide array of projects– from Brand Tracking, to employer brand research, to new product and service innovation. Recently, we helped Target lock in its status as a leader in affordable, on-trend fashion with a cohesive style positioning that encompassed apparel, home and beauty products. To create an authentic, differentiated positioning for Target, we set out to first define the current style landscape, monitor trends and unpack competitors' approaches.
Our Cultural Insights team got to work examining the competitive landscape to understand areas of overlap and differences in how Style is communicated. Using cultural identified what's passé and what's on track to be cutting edge.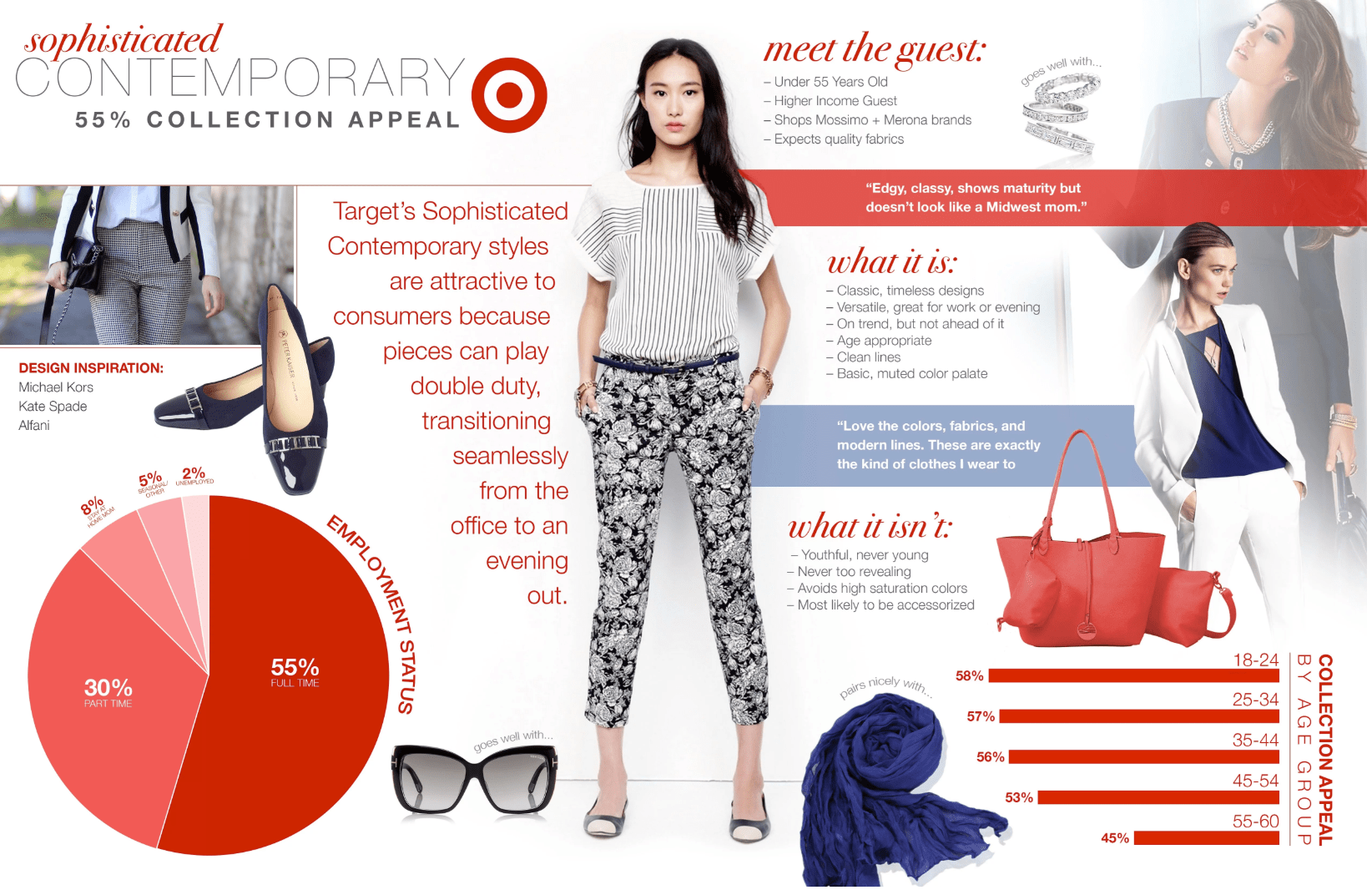 Example deliverable. All proprietary information has been removed.
The Solution: Brand Positioning Research
We identified key themes and developed an overarching brand positioning that transcends multiple categories – enabling Target to deliver a fresh, consistent viewpoint storewide.
Example page from a presentation. All proprietary information has been removed.