Customer Segmentation Strategy: Build market segmentations with real business impact
Perspectives
> White Papers
Customer Segmentation Strategy: Build market segmentations with real business impact
October 4, 2018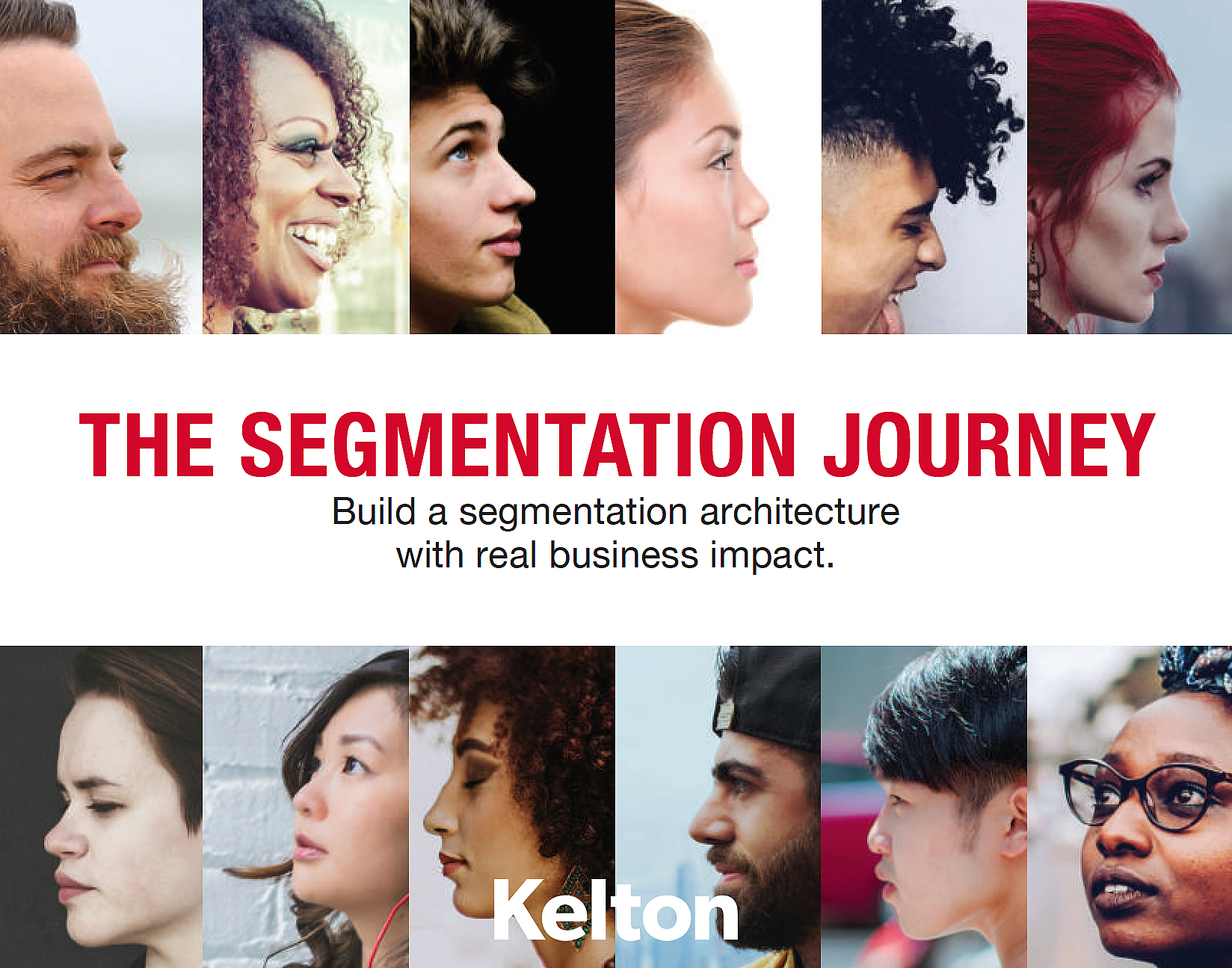 A solid customer segmentation strategy is critical to any business that wants to scale – but most segmentation research today fails to meaningfully change how companies innovate, iterate, and market to their customers. This is because all too often, segmentation architectures aren't designed with activation in mind. At the end of the day, the mark of a successful segmentation is one that drives business strategy. To do this, we believe you have to dedicate as much time and resources to positioning teams to act on the segmentation findings as you do creating the segmentation itself. We've spent the better part of a decade honing our approach to segmentation so that it addresses evolving business needs while prioritizing action – because how you apply your segmentation research directly determines the success of the whole initiative.
Download Kelton's Segmentation Journey Whitepaper to learn:
  How to position your segmentation research to focus on the end game: scaling your business.
  4 rules to live by when designing a segmentation.
  Best practices for optimizing your segmentation architecture.
  How to apply segmentations to your database to more effectively reach your customers.
  Workshop exercises to socialize your segments amongst internal teams.
  How to decide your segment MVP's and prioritize resources to focus on the customers that matter most to growth.
  How market segmentations can be applied to drive brand strategy, messaging, and innovation.
  Kelton's approach to market segmentations and why we believe focusing on activation is key.
Sign Up
Sign up for the latest tips to grow your brand.