Insights Bootcamp - Accelerate Your Consumer Research
Pages
> Landing Page
Insights Bootcamp - Accelerate Your Consumer Research
November 14, 2018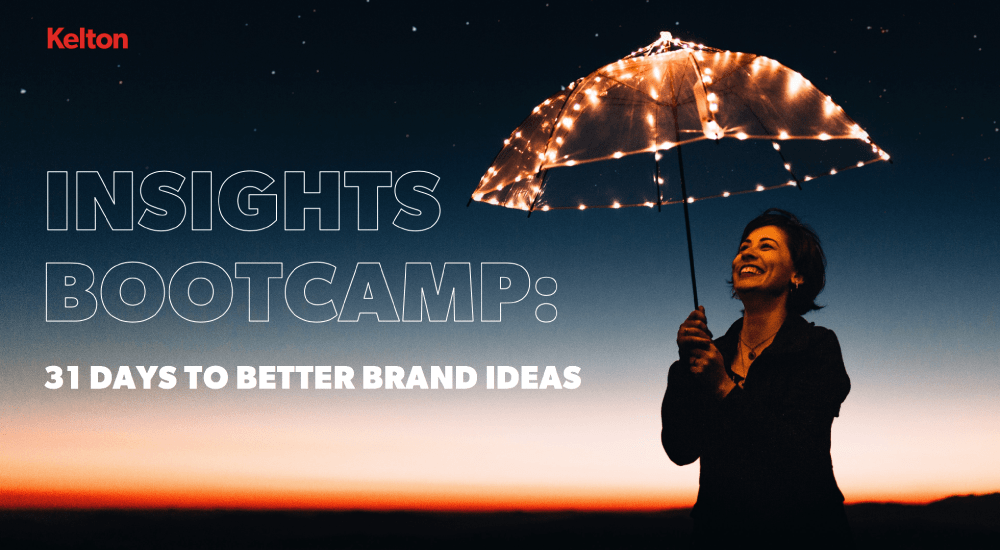 The answers to your business challenges can't be found in a conference room. The answers are out there – among the people and culture where your brand lives. We designed Insights Bootcamp to help your team solve a variety of real-world brand challenges including when you need to:
   Jumpstart a new brand initiative or workstream with a cross-functional team.
   Get senior executives out of the boardroom and into the lives of their customers.
   Understand the cultural landscape when expanding into new markets.
   Familiarize your team with a new customer group.
   Conduct a deep dive on your target consumers to spark innovative ideas.
Want to know exactly how it works? Download our Insights Bootcamp Overview to learn:
   Why it works (hint: empathy is built in the field. No amount of data is a substitute).
   An overview of the 31-days and deliverables you can expect
   How it works, explore our 3-phase approach
   How online anthropology can uncover fresh, authentic consumer opportunities
Ready to get started? Click here to connect with Nicole Brandell, Kelton Partner, Brand and Marketing Strategy, to learn more!
Sign Up
Sign up for the latest tips to grow your brand.